Admission process consists of 4 stages as below.
1. Stage I – Application Form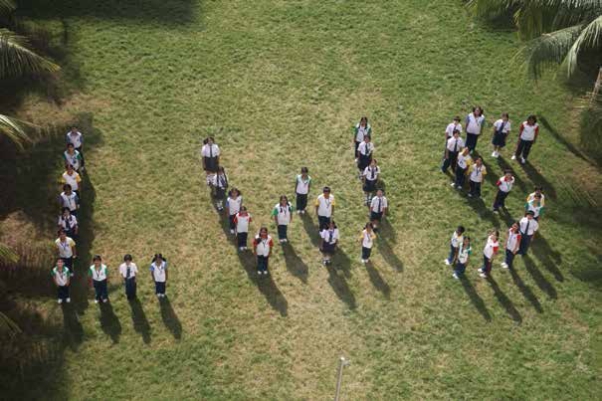 The completed form along with the medical declaration and undertaking needs to be submitted at the school between 09.00 am to 02.30 pm along with the admission processing fee on school working days only.
2. Stage II – Orientation
Pre-primary (Nursery and Kindergarten)
The school will notify you on nursery school admission in thane with a date of appointment for an orientation with the school personnel.
Class I onwards
The school will notify you with an allotted date of orientation at the time of form submission
3. Stage III – Admissions List
The list of selected candidates for admission for the Pre-primary(Nursery and Kindergarten)and Main school will be put up on the website and the school notice board at the end of the admission process
4. Stage IV – Confirmation of Admission
The parents of the candidates whose name appears in the admission list will be required to confirm their admission by paying the admission fees along with first term fees at the Lodha world school fees structure.